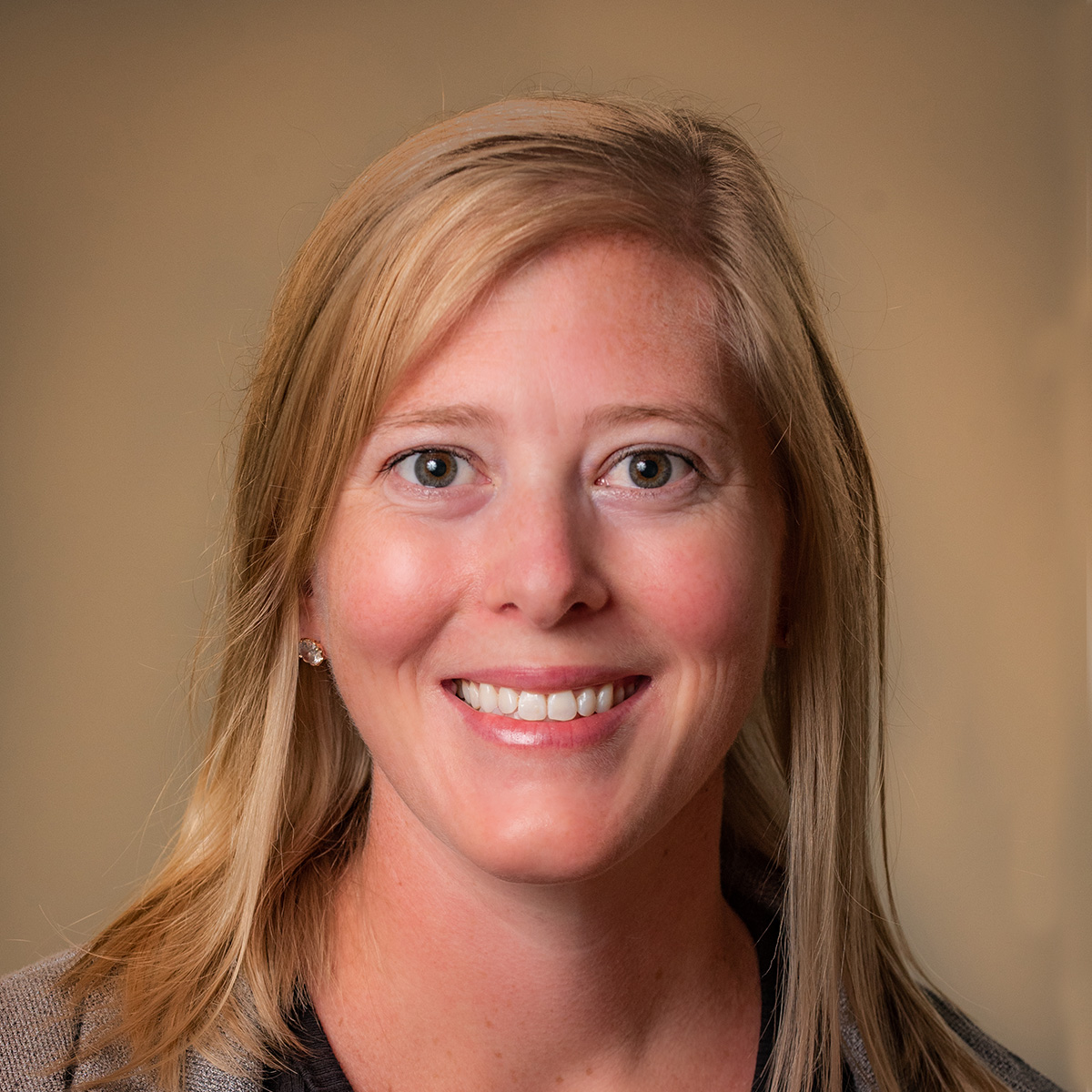 Brittany Smith, NP-C,  is a native of the area and a graduated Magna Cum Laude from the University of Rochester with a Bachelor of Science degree Biology and a Bachelor of Science in Nursing. She earned a Master's degree as a Nurse Practitioner from St. John Fisher College. She is certified by the American Academy of Nurse Practitioners (AANP) and is a member of the American Gastroenterological Association.
Prior to receiving her NP certification, Brittany practiced for over 6 years as an RN and assistant nurse manager at Strong Memorial Hospital in Rochester, NY. She also served as a preceptor (mentor) to new graduate nurses. As a Nurse Practitioner, Brittany received additional training in GI Medicine and liver disease.
Brittany resides in South Glens Falls with her husband and daughter.